INTERNATIONAL SHIPPING SERVICES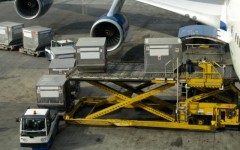 CANBERRA
"When you need to get it there fast"
CALL 1300 767 136 NATIONWIDE
CargoMaster know how, Australian
specialists, 35 YEARS  International Shipping to all corners of the World
International Freight specialists available to and from Canberra and the ACT.
International Shipping Canberra-World-wide , save $$$$$$$$$ here at CargoMaster, Australia's renowned
International Shipping Services. With CargoMasters high performance team of  International freight professionals, you get to work with an international shipping company offering innovate cost effective international freight services to and from Canberra.
EMAIL: info@cargomaster.com.au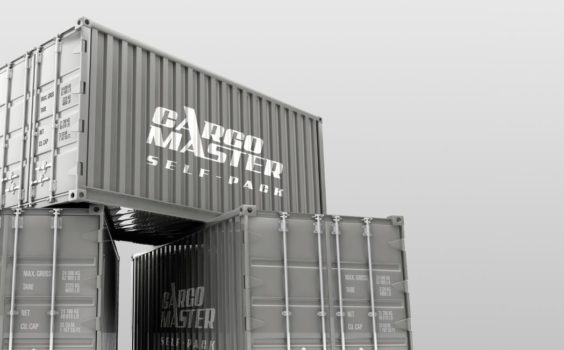 At CargoMaster we strive to deliver low cost international freight services to
business, government and private individuals. CargoMaster moves hundreds of shipping containers and handles all types of international air freight, delivering across Australia and to all corners of the globe. If you need to move
international Freight to or from Canberra and The ACT, FAST then you need to contact the team at
CargoMaster!
FAQ ABOUT INTERNATIONAL SHIPPING SERVICES
"What is the cheapest way to ship international"
"If you are not to concerned about the transit time the cheapest mode of shipping is sea freight. Shipping by sea freight is cost effective, vessels sail weekly from all Australian capital cities to most of the worlds major centers"
"How much is international Freight"
"The cost to transport international freight will depend on the following"
The Commodity you intend to ship internationally
The destination of the goods that you intend to ship
The origin of the goods
The size and weight of the cargo
The mode of transport you decide to use
"How do you calculate freight cost per kilo"
"To calculate the cost per kilogram you will need to know the actual weight of the goods and the dimensions of the goods. When calculating the cost per kilo you will need to check to see if your goods are chargeable at the actual weight or volumetric weight, whichever is greater is the chargeable weight. Costs per kilo usually refer to air freight"
"Which carrier is best for international shipping"
" One of Australia's most trusted international shipping companies is CargoMaster. With over 35 years transportation experience you know your goods are in safe hands"
"How do I arrange international shipping"
"Very easy really. Firstly you must decide how you would like to transport the goods, air freight or sea freight. You should then ensure your cargo is well packaged and clearly addressed and if more than one piece you should number each piece. All you need to do now is call CargoMaster. The team at CargoMaster will organise collection of your goods and lodge with the appropriate carrier"
"How much does it cost to send an international package"
"The cost to send an international package will depend on the mode of transport you decide to use. The commodity type and destination of the intended shipment will also influence the cost. If the goods are urgent then air freight is your best option ,however the cost of air freight is more than sea freight. If you have large heavy cargo and time is not an issue then sea freight is your best option"
"What documents are needed for international shipping"
"If you are international shipping by air freight the minimum documentation required will be an invoice, packing list and airway bill. In relation to sea freight you will require an invoice, packing list and seaway bill. Different countries and commodities require various other documentation. Call CargoMaster if you would like to know more"
"Is it hard to ship internationally"
"No not at all. Its easy really all you need to do is contact an experienced Freight Forwarder like CargoMaster"
"What items Cannot be shipped internationally"
"Most items can be shipped internationally. All countries have different regulations in relation to what can and cannot be imported. Goods like firearms for example, can be shipped but must be accompanied by specific documentation".
FREIGHT FORWARDERS CANBERRA
"SAVE MORE, SAVE TIME" with CargoMasters'  International Freight Services  Canberra!
CONTACT OUR TEAM TODAY CARGOMASTER WILL SAVE YOU TOO!