INTERNATIONAL SHIPPING SERVICES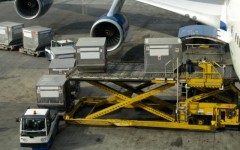 CANBERRA
"When you need to get it there fast"
CALL 1300 767 136 NATIONWIDE
CargoMaster know how, Australian
specialists, 35 YEARS  International Shipping to all corners of the World
International Freight specialists available to and from Canberra and the ACT.
International Shipping Canberra-World-wide , save $$$$$$$$$ here at CargoMaster, Australia's renowned
International Shipping Services. With CargoMasters high performance team of  International freight professionals, you get to work with an international shipping company offering innovate cost effective international freight services to and from Canberra.
EMAIL: info@cargomaster.com.au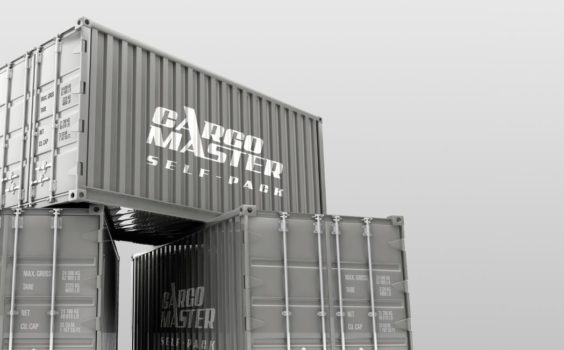 At CargoMaster we strive to deliver low cost international freight services to
business, government and private individuals. CargoMaster moves hundreds of shipping containers and handles all types of international air freight, delivering across Australia and to all corners of the globe. If you need to move
international Freight to or from Canberra and The ACT, FAST then you need to contact the team at
CargoMaster!
FREIGHT FORWARDERS CANBERRA
"SAVE MORE, SAVE TIME" with CargoMasters'  International Freight Services  Canberra!
CONTACT OUR TEAM TODAY CARGOMASTER WILL SAVE YOU TOO!